Square Off is a 1v1 airhockey-style game that Jared and I built in 72 hours for the Ludum Dare 35 game jam. And beacuse it's web-based, you can…
Play now!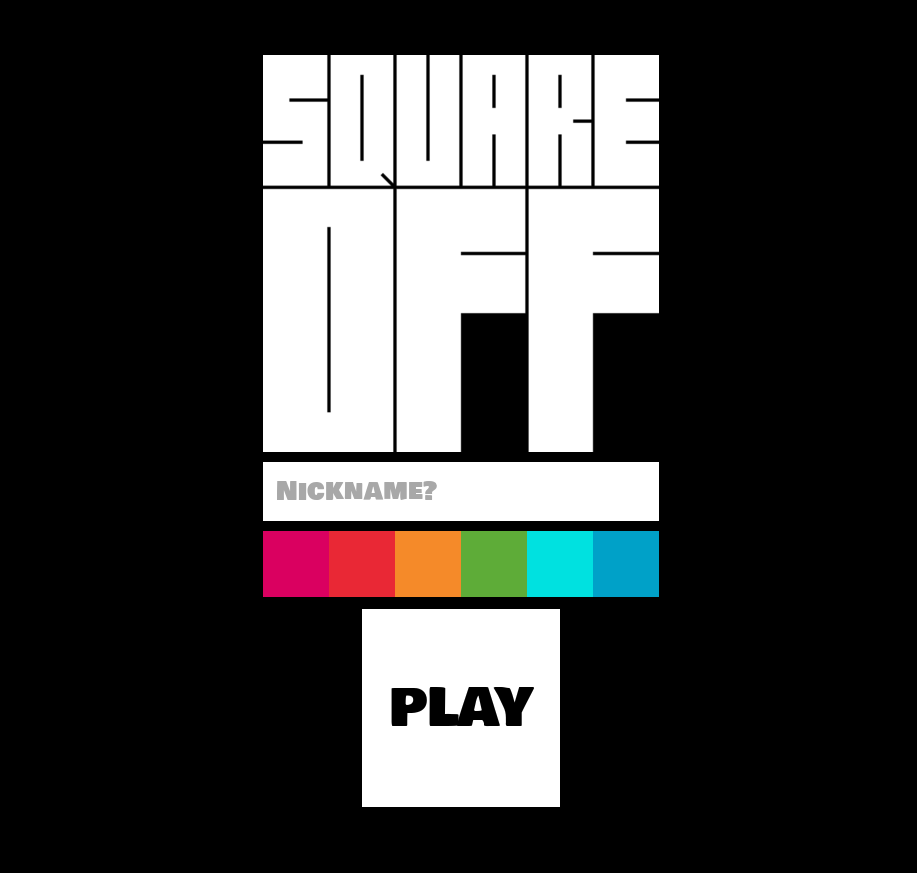 We were both very happy with how the game turned out, especially since this was our first game jam. Our fellow game creators were nice enough to give us some pretty good ratings, too. Square Off placed 199th overall out of 2,712 games. Our best scores were in the FUN category where we placed 64th.
In other words, Square Off placed in the 97.6th percentile of fun!
Our mad 72-hour dash is documented in this retrospective on the Scripta blog.
Oh, and if you're so inclined, view source.